Free Mauritania's anti-slavery activists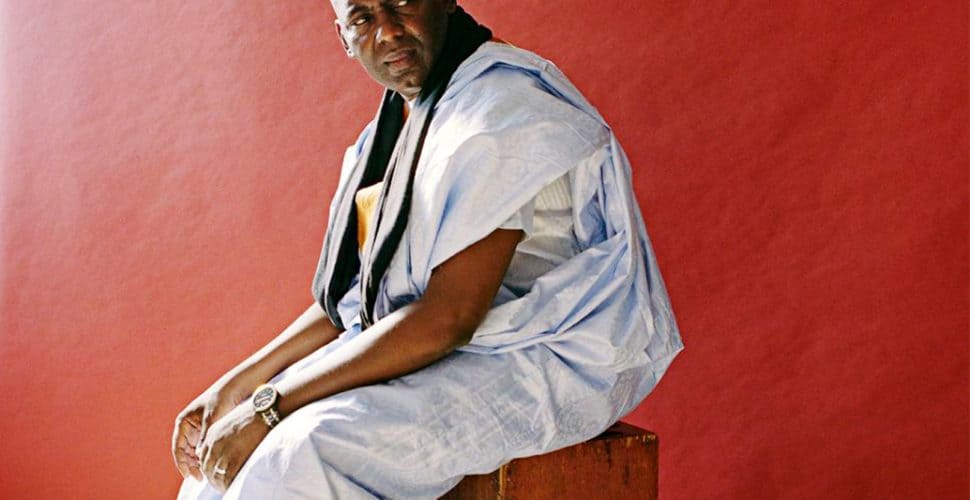 Biram Dah Abeid is a leading anti-slavery activist in Mauritania, the country with the highest prevalence of slavery in the world1. The organization he founded, the Initiative for the Resurgence of the Abolitionist Movement2 has fought for the freedom of countless men, women and children.
Mauritania fully outlawed slavery in 2007 but has systematically failed to end it in practice. It has fallen to activists like Biram to fight for people's' freedom and they face regular harassment and harsh treatment in their campaigning.
As you read this Biram and his fellow activists are sitting in a prison cell for their work to end slavery in Mauritania — and we need your help to secure justice. A huge wave of international pressure now could force the Mauritanian government to prioritize ending slavery and stop the harassment of anti-slavery activists.
Campaign Update:
August 15, 2018: After a hearing at Nouakchott South Court on August 13, 2018, Biram Dah Abeid was transferred from Riadh police station to Nouakchott's central prison for remand detention. He is charged with attempted assault and the threat of the use of violence – charges that we believe are politically motivated.
August 9, 2018: In the early hours of Tuesday morning, August 7, police arrested Biram at his home. We don't have information regarding the basis of his arrest although it comes on the same day as the deadline for candidates for the upcoming parliamentary elections in Mauritania. Whilst the basis of his arrest is not yet clear, the news is troubling in light of previous harassment Biram has experienced.
May 18, 2016: Biram is free! Yesterday the Supreme Court ruled in favor of his second appeal and reduced the original charge to a minor offense that carried a maximum jail term of one year. Having already served 18 months imprisonment, he was released. Thank you for your support and for keeping up the pressure to end the harassment of anti-slavery activists in Mauritania.
Please sign the petition here