!
Source: telegraph.co.uk
Voters go to the polls in 2017 Westminster election – as it happened
All the news as the snap election gets under way, with last-minute polls still putting Theresa May's Tories ahead of Jeremy Corbyn's Labour
EELECTION DAY POLL
Labour: 266 mandates
Conservative: 314 mandates
Liberals: 14 mandates
Scottish National Party: 34 mandates
Others: 22 mandates
Source: theguardian.com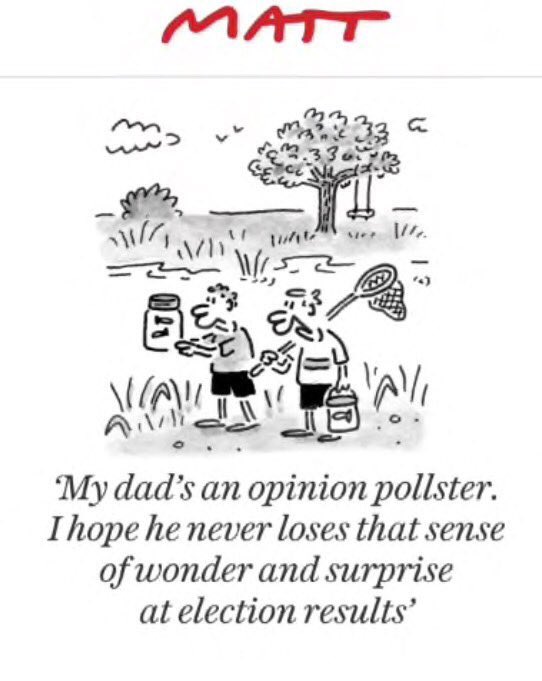 Source: benatipsosmori
TO MY READERS!
Goodbye Mrs. May and welcome Mr. Corbyn! Socialist inn, conservatives out.
A major blow for «»the torries» – A major victory for Corbyn
Ivar Jordre